Elektronik Mekanik is your subcontractor of circuit boards and electronic products in all designs
We are your natural partner from prototype design to volume production.
Elektronik Mekanik is undergoing positive development and offers a business and personal partnership for you. We put our partners at the center and are responsive to your needs and wishes to find the best solution together. With our long experience of electronics production, we know which issues and challenges must be handled for a successful result.
Elektronik Mekanik shall be a full-fledged player in our know-how in the field of electronics production, to develop our customers and their products with constant dialogue.
Very 
welcome to us with your next project.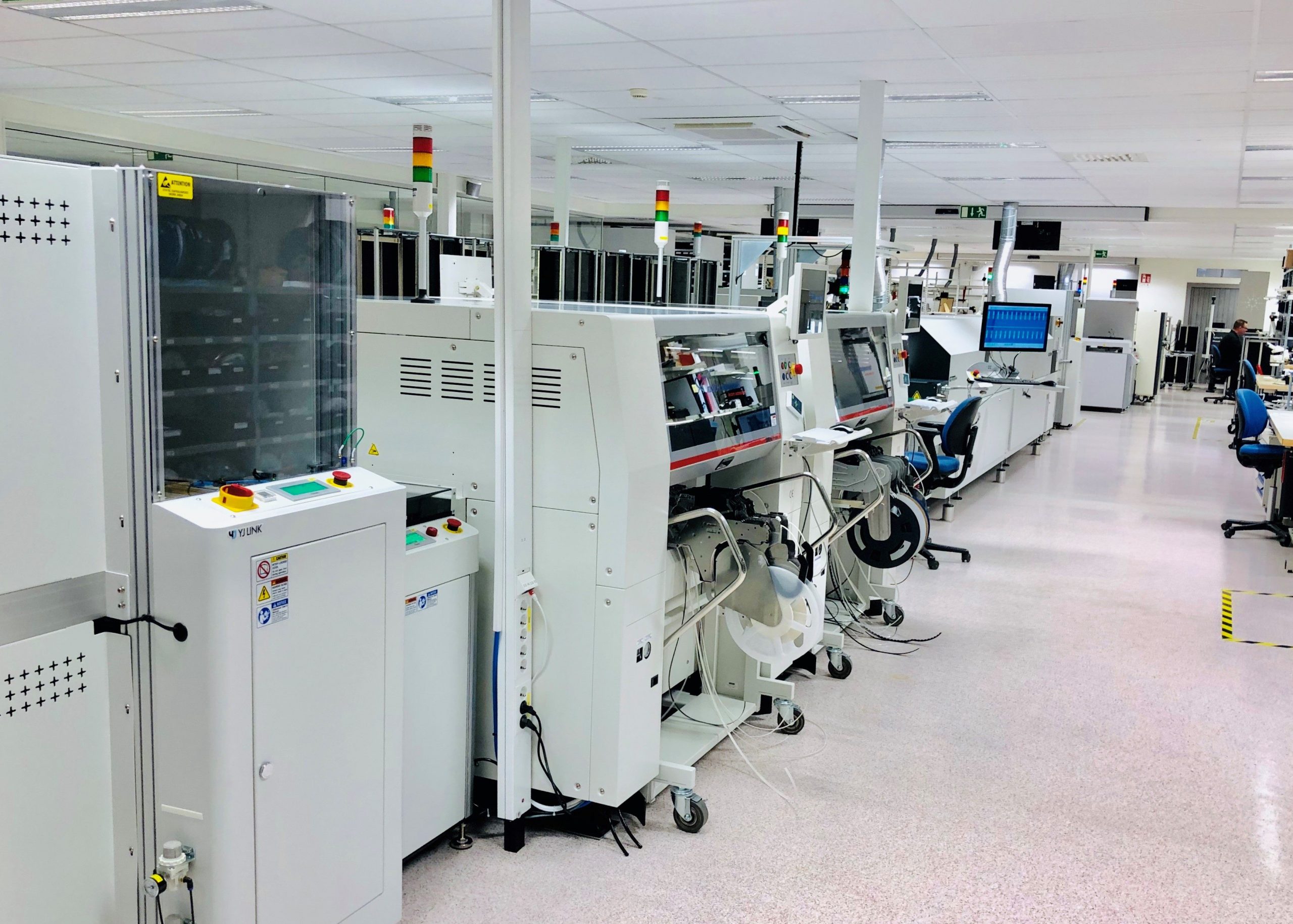 State-of-the-art machine park
Circuit board manufacturingis our backbone and is covered by several components such as laser marking, screen printing, 3D SPI, surface mounting machines, 3D AOI and selective soldering of hole-mounted components. This production line has a capacity of up to 100,000 components per hour and of course it has both gripping functions and glue dispenser for flexible and demanding assembly of components.
Our goal is to invest in new machines that meet the customer's requirements and that Elektronik Mekanik has a fleet of machines that follows the development of the electronics industry.
Our production line is very flexible for all types of circuit board assembly together with a solid LEAN work, so we have developed a world-class production flow!
Read more about our machine park here