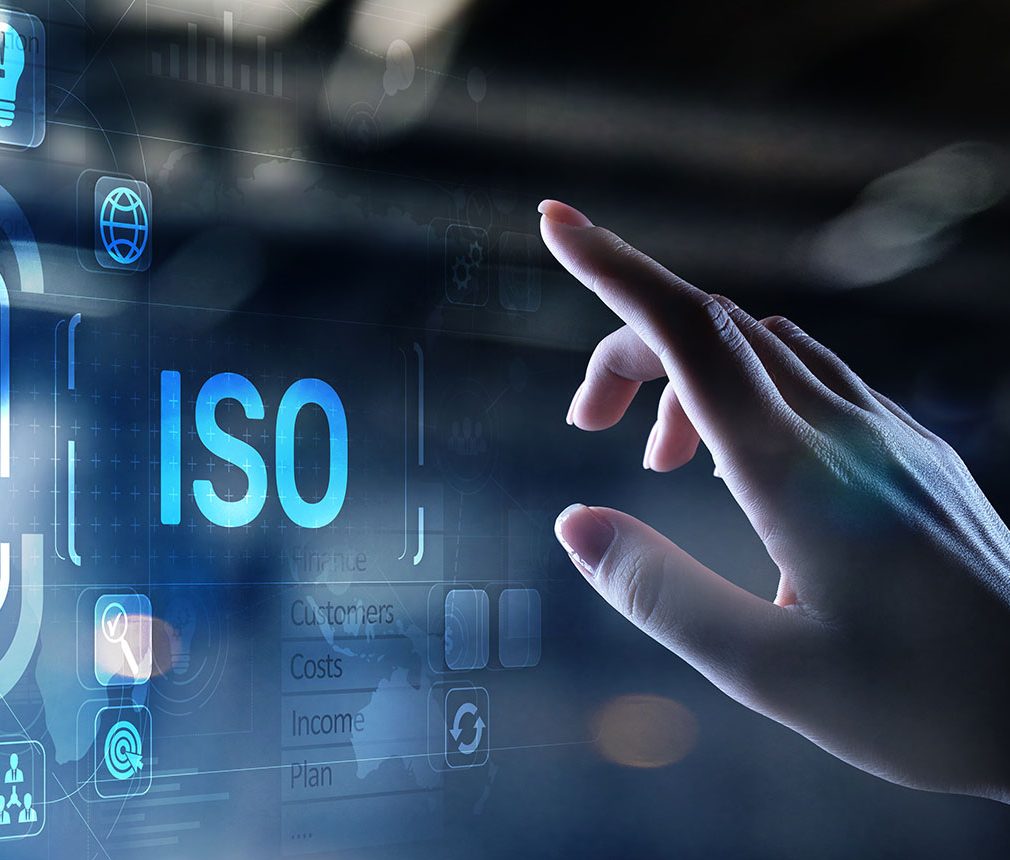 ISO Certified
We are certified according to ISO 9001: 2015 and ISO 14001: 2015.
The certificates are proof that we have a functioning quality and environmental management system that helps both us and our customers to a higher quality. For us, it is obvious to be certified.
It feels good to be able to clearly show our customers that we further ensure our already high quality, says Thomas Zeijlon (CEO).