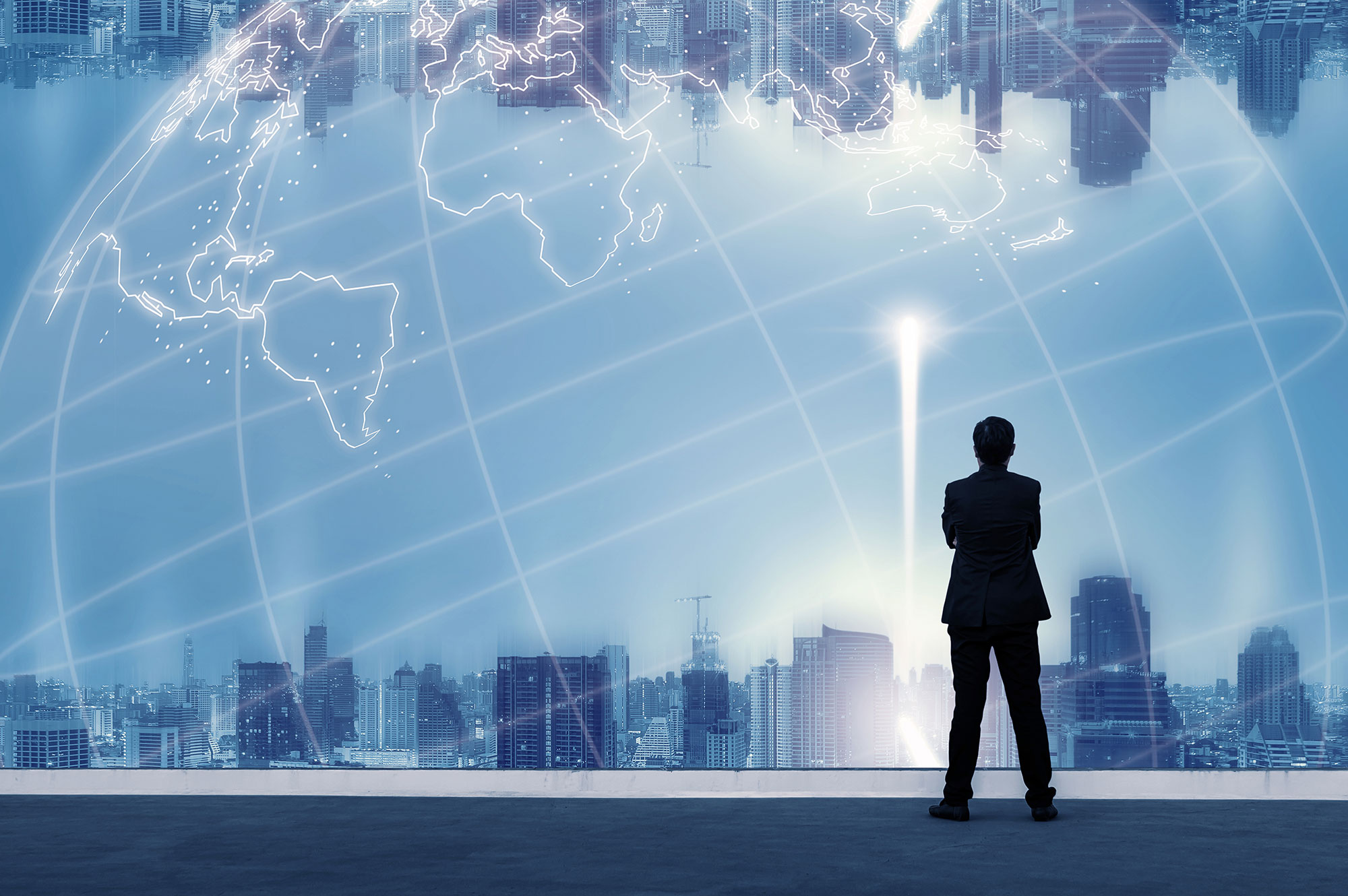 Business Concept & Vision
Elektronik Mekanik shall be a full-fledged player in electronics production, to develop our customers and their products through constant dialogue through our expertise in the area.
Our role is to:
act bulletin board to test ideas and help make good component choices
quickly create prototypes when desired
be a complete production partner but also be good at aftermarket and service of existing systems with the highest quality right through all stages.
Our vision
Elektronik Mekanik shall be an obvious partner in all forms of electronics production, in both small and large series.
We intend to grow at our own pace and get bigger when the time is right. Major investments have been made and are being made continuously in the premises' environment and machinery to ensure an even and high quality in the manufacturing process.