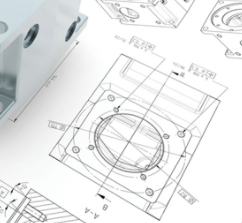 Assembly of control cabinet
Assembly of control cabinet
In addition to circuit board manufacturing, we can also offer, among other things, this:
Assembly of control cabinet
Reconstruction of existing cards and devices.
Construction of replacement units.
Testing of both own and others' devices and cards
Manufacture of test equipment.
Wiring manufacturing.
Final assembly of complete products (boxbuilding).
Fine mechanical assembly of units.
In short, we are able to help our customers with most things related to the production and development of electronics and precision mechanics. If there is something beyond this that we do not have the capacity to help you with, we can get help from our partners.
Want to know more about control cabinet assembly?
If you are interested in knowing more about mounting control cabinets, fill in the form below or Contact Us.