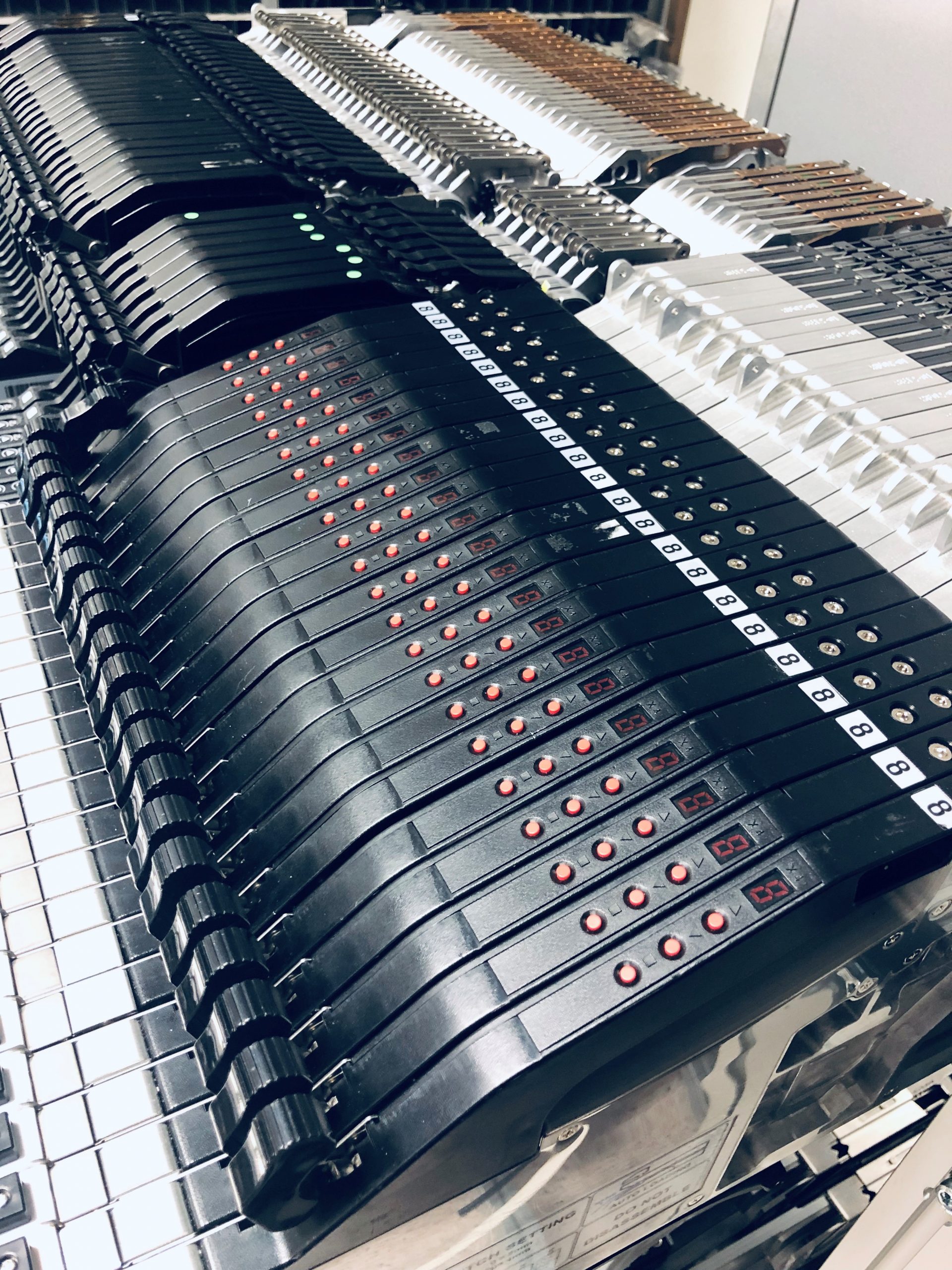 Equipment & Technology
Our production line is very flexible for all types of circuit board assembly together with a solid LEAN work, so we have developed a world-class production flow.
Circuit board manufacturing is our backbone and is covered by several components such as laser marking, screen printing, 3D SPI, surface mounting machines, 3D AOI and selective soldering of hole-mounted components. This production line has a capacity of up to 100,000 components per hour and of course it has both gripping functions and glue dispenser for flexible and demanding assembly of components.