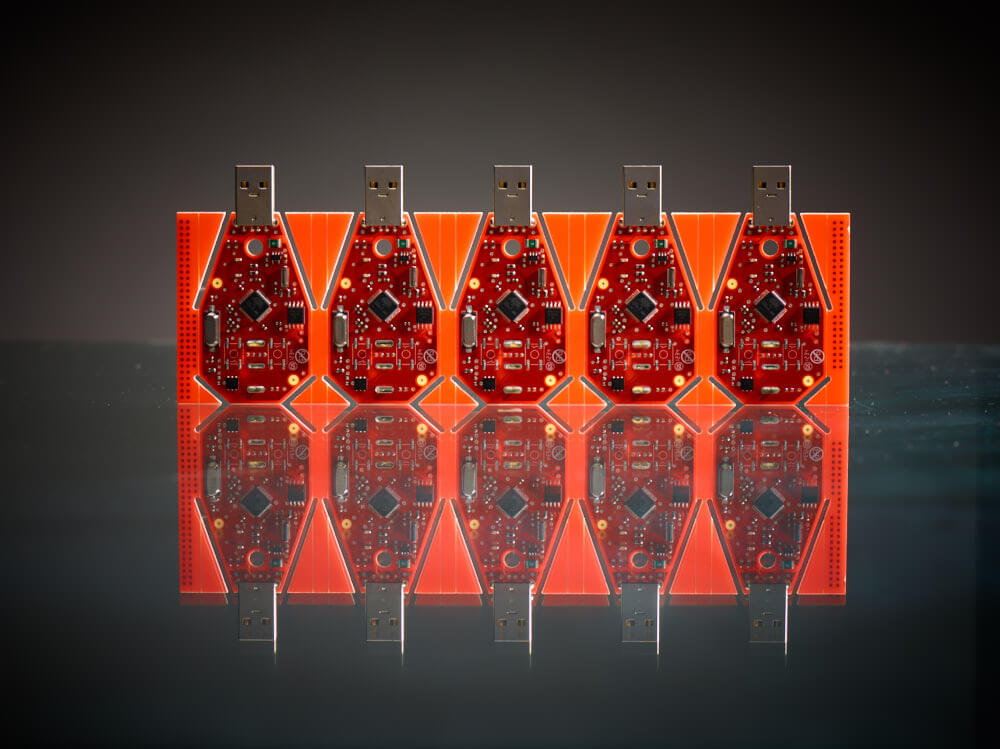 Prototypes
Prototype production of circuit boards
When developing prototypes, it is especially important to work closely between the designer and Elektronik Mekanik. Our experience of production adaptations, component selection and pre-calculations provides a cost-effective product with high productionability. This is to ensure long-term efficient series production with good economy. Prototypes are a crucial and obvious part of the evaluation of the circuit board's functionality, that it works and meets the customer's requirements.
Feel free to contact us at an early stage and we will help your product to success!
Do you want to know more about our prototype production?
If you are interested in knowing more about the production of prototypes, fill in the form below or Contact Us.